Inventory Control, Warehousing, Automatic Ordering, Automated Purchase Orders
Automated inventory management so you always know what you have, what's been ordered and bills are sent to QuickBooks for processing.
General Company Data Handling for Employees, Suppliers, Customers,etc.
Input your clients, contacts, and employees information and you will never need to do it again. All forms that need this information will look to the database and fill in your headers, footers, reports, and invoices removing human error and creating consistency. Data transfers (from existing systems) can be negotiated to make implementation quick and easy.
Document Control System
When a review process is completed, one click of a button creates and distributes the document(s). Email and PDF backups are loaded to the online document center of your choice.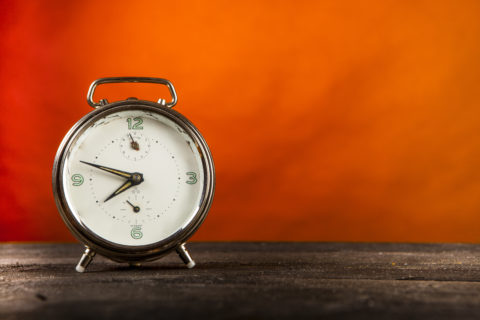 Scheduling – projects, inspections, testing, logistics
Easy to navigate! Creates tasks for employees or contractors with many optional views:
Side by side comparisons of regions or employees
Overall tasks for the day, week, month, or year.
Task associations result in automatic updating of secondary items when the main task is edited. This module has greater benefits when used with TBG's Crew Schedule and Crew Management, Dispatching – materials and personnel, Employee Time Sheets and Payroll, or Field Employee Communication System Modules.
Crew Scheduling and Crew Management
This customizable tool is used to schedule a crew to a task and then manage each crew member individually. Schedule updates are simple when paired with the TBG Scheduling Module.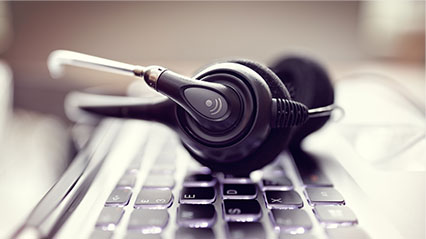 Dispatching – materials and personnel
This module gives office employees the ability to create or change tasks for the field technicians through receiving phone calls and emails from clients with time sensitive requests. In conjunction with TBG's scheduling system, you can dispatch ordered materials, stored materials, crews, or people at the exact time and location they are required.
Automated Billing/Invoicing – seamless integration with QuickBooks
Most of our clients use Quick Books and all of the TBG modules are fully integrated using their API (Application Program Interface). This gives you the ability to automate many actions such as: push invoices, track paid invoices, send reminders, and keep all records needed for taxes.
Database and Module Security
You can grant unlimited users permission to use your database system. Each user's access is usually based on their role in the company. Your administrator has the ability to assign – or easily change – the level of access allowed to each user. This keeps everything compartmentalized, safe yet easily available to the permitted people.