HERS (Home Energy Rating system) Inspections
A suite of Energy Inspections for the HERS ratings system including pre-drywall, insulation, and final completion of units. For IECC2009, IECC2012, and Energy Star.
Lot/Job Start System
Our Lot/Job Start system draws integral information from the builder's model number.  Drawings, specifications, and inspection tasks are automatically loaded once a lot start is confirmed from the builder. Saves hours and prevents human error! This works seamlessly with TBG's scheduling Module.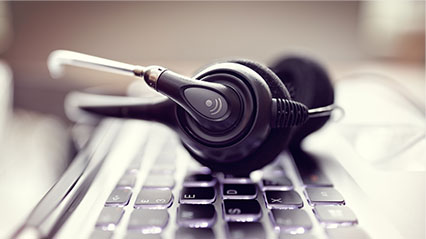 Dispatching – materials and personnel
This module gives office employees the ability to create or change tasks for the field technicians through receiving phone calls and emails from clients with time sensitive requests. In conjunction with TBG's scheduling system, you can dispatch ordered materials, stored materials, crews, or people at the exact time and location they are required.
Field Employee Communication System
Our system is not fully dependent on the internet. Tasks are assigned in the office, then field technicians sync via the Internet. This structure allows field technicians the ability to travel to remote areas without internet access, complete their tasks and enter all data, and then sync back to the office program once internet access is recovered.
Syncing is fast and easy. A few keystrokes and a minute or two allows technicians to use smartphone-created hot spots without the necessity of finding a wifi location. Employees can head to a work site before knowing their day's tasks giving management time to go over results from the previous day and adjust the schedule.