Inventory Control, Warehousing, Automatic Ordering, Automated Purchase Orders
Automated inventory management so you always know what you have, what's been ordered and bills are sent to QuickBooks for processing.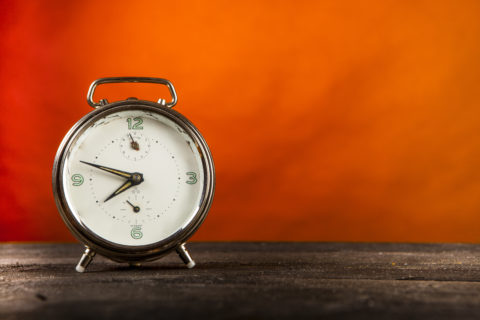 Scheduling – projects, inspections, testing, logistics
Easy to navigate! Creates tasks for employees or contractors with many optional views:
Side by side comparisons of regions or employees
Overall tasks for the day, week, month, or year.
Task associations result in automatic updating of secondary items when the main task is edited. This module has greater benefits when used with TBG's Crew Schedule and Crew Management, Dispatching – materials and personnel, Employee Time Sheets and Payroll, or Field Employee Communication System Modules.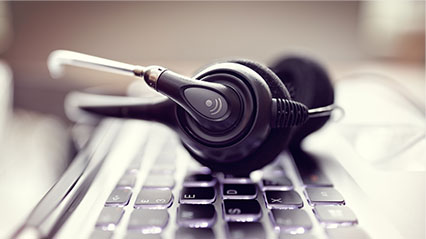 Dispatching – materials and personnel
This module gives office employees the ability to create or change tasks for the field technicians through receiving phone calls and emails from clients with time sensitive requests. In conjunction with TBG's scheduling system, you can dispatch ordered materials, stored materials, crews, or people at the exact time and location they are required.
Employee Time Sheets and Payroll
When employees and contractors complete tasks, schedules are edited, and payroll logs the time. Payroll review is made easy! It's shown in a chart format and sent to QuickBooks with one keystroke.
Lot/Job Start System
Our Lot/Job Start system draws integral information from the builder's model number.  Drawings, specifications, and inspection tasks are automatically loaded once a lot start is confirmed from the builder. Saves hours and prevents human error! This works seamlessly with TBG's scheduling Module.
Budget Review
There are many ways to view your progress in real time.
Estimates vs. actual work based on time sheets
Individual portions of a project vs. proposal estimates
Track inspectors completed tasks and time management
From material issues to slow workers, when a scheduled task takes longer than estimated, charts help management see the problem clearly and take remedial action quickly.
Data Storage
All data is stored in a server database that provides blazing fast data access. This storage is secure and is a scalable database platform which is unparalleled in memory performance.
Database and Module Security
You can grant unlimited users permission to use your database system. Each user's access is usually based on their role in the company. Your administrator has the ability to assign – or easily change – the level of access allowed to each user. This keeps everything compartmentalized, safe yet easily available to the permitted people.