Prospecting – contact list, notes, reminders
Our solution to track your ability to find new work. Save contact information, notes from phone calls, and reminders to call back. This supplements TBG's Estimating Module.
Estimating: Bottom-up, Top-down and Excel Imports
We include several ways to estimate the prices you charge for the work you do.
Start at the bottom with time/labor and material costs to implementation.
Begin at the top level with final quantities and the details.
Upload your current Excel template into our system for integration with all the other system components, such as, the Proposals and Lot Starts Modules.
Proposals
This is a professional proposal and contract creation module. Information from your database populates Microsoft Word and PDF templates for each proposal to improve accuracy and consistency which saves time. Custom templates are easily created and added.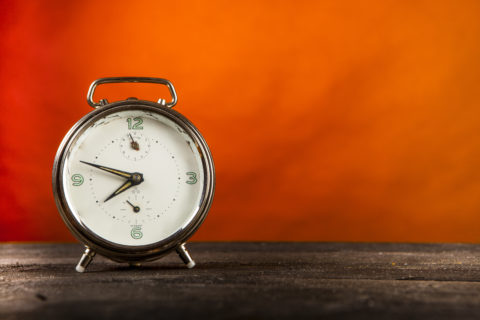 Scheduling – projects, inspections, testing, logistics
Easy to navigate! Creates tasks for employees or contractors with many optional views:
Side by side comparisons of regions or employees
Overall tasks for the day, week, month, or year.
Task associations result in automatic updating of secondary items when the main task is edited. This module has greater benefits when used with TBG's Crew Schedule and Crew Management, Dispatching – materials and personnel, Employee Time Sheets and Payroll, or Field Employee Communication System Modules.